It's been a busy year for our Leeds digital printing team. We've been providing printed graphics and displays for projects up and down the country. From museum installations and leisure centres, to offices and retail parks, there are always new and exciting messages to share.
During the past year, our digital printing team has grown, with 7 new recruits across different departments. We caught up with Sales Manager, David Brisk, to chat to him about this growth and what's been achieved over the last 12 months:
What have been your highlights this year?
I'd have to say the introduction of fresh faces into our digital printing team, including sales and account handlers, and additions to the projects and production team.
This has been great for the team and has really boosted the energy of the whole business. We continue to be a very diverse company with lots of talented colleagues.
Are there any digital printing projects that stand out from this year?
For one of our Managing Directors, Chris, the James Watt exhibition, Watt in the World, is a highlight and proved to be a great success story for us over the summer. The exhibition graphics were printed on bubble board – the recyclable print material.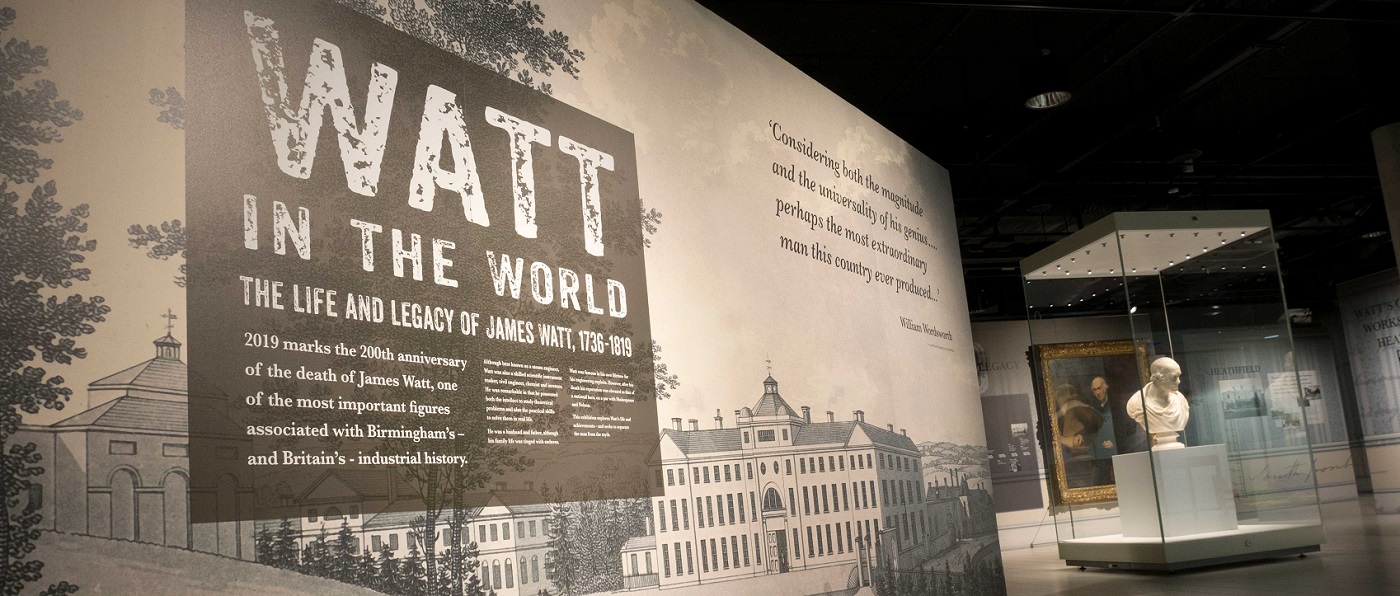 This project reached the top three nominations in two categories at the Digital Printers Awards (Creative use of Substrates and Wide and Super Wide Format). Whilst we missed out on these awards, we have our fingers crossed for the FESPA awards in 2020, for which we have been shortlisted.
For Business Development Manager, James, the COINS exhibition graphics installed at The Lowry were a highlight. The job wasn't straightforward as it involved liaising with multiple contacts both in the UK and the US to bring everything together. The project consisted of various printed graphics installed across multiple rooms within the venue and was a great success.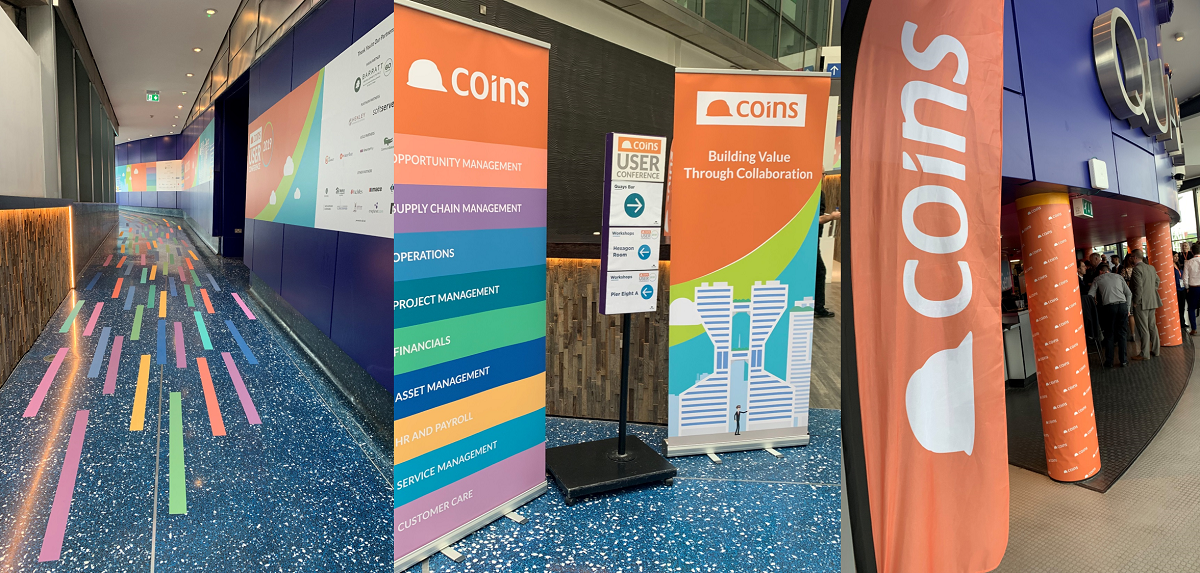 My highlight has been working with a major housing association in the UK on a multi-site rebrand. From concept to completion, we produced the exterior part of the project in a week without hitch. I'm looking forward to seeing what we produce on a mix of wallpapers, vinyls and acrylics, as we move on to the reception areas and office spaces of the 9 sites.
Back in May, we won a FESPA award for the graphics created for Club Energy Gym in Retford. We picked up a silver award in the Display and Packaging on Plastic category.
It's always nice to get recognition for the work we've done for our wonderful clients! And seeing them up on the wall gives us great pride.

Until next time, @FESPA! ?? #FESPA2019 pic.twitter.com/nOpbBPeWJf

— Digital Plus Ltd (@digiplus) May 21, 2019
Have any of your products been particularly popular?
Bubble board has really taken off this year. It's the recyclable material we've introduced to our clients as a greener alternative to other sign boards. But, on the whole, our clients purchase a mix of products, depending on the industry in which they operate and their work, every job is different!
You've made several new appointments this year. What have your new recruits brought to the business?
We've hired two new Business Development Managers – James and Darren – who have brought a fresh and proactive approach to helping customers find the products they need. It's been fantastic to be able to work with so many new businesses this year.
Our account handling team also looks very different to 12 months ago. Lucy started 6 months ago and, more recently, Natalie, joined the business. Both have been welcome additions. They are great with our customers and full of energy!
Production Manager, Gareth, hired a new Zund digital cutter operator called Gabrielle, who is incredibly efficient at what she does and has settled in quickly.
In the project department, headed up by John, a new install crew have been hired on a full-time basis – Billy and Paul. These guys are great at what they do and our clients have warmed to them already, reporting back how professional and polite they are, as well as never leaving a mess behind!
For us, carrying projects through to installation is so important. It means we have control over how the graphics look in-situ and can always guarantee the quality of the completed job.
It's also worth mentioning that we've had some roles change within our digital printing team. Martin is now a Senior Account Manager, taking responsibility for estimates. Josh has moved from the Zund machine to our studio and Andrew has moved from the studio into project management.
What does 2020 have in store? Is there anything you think might be big for the world of digital printing next year?
The conversation around greener materials and PVC free options will maintain momentum. We must keep discussing this with our clients as the marketplace starts to take more responsibility for its carbon footprint – and we're keen to do whatever we can to help shape this shift.
Myself and Production Manager, Gareth, will be starting a project next year, looking at how we become greener ourselves, so we're taking it very seriously!
It's beginning to look a lot like Christmas here at Digital Plus HQ. We've a few trees up in the office… you almost can't tell which is the real one! ? pic.twitter.com/kfZSElm1be

— Digital Plus Ltd (@digiplus) December 10, 2019
How is the team celebrating the festive break?
We will be heading to Fazenda in Leeds for food and drinks, as we did last year. It was my first social event with the business last Christmas and it's safe to say the Digital Plus team know how to let their hair down, and rightly so!
At the weekend we celebrated Christmas and another great year for the team! We had a wonderful time and some fantastic food at @FazendaGroup in Leeds. ?? pic.twitter.com/Ru0Y2uqEmE

— Digital Plus Ltd (@digiplus) December 17, 2019
What are your opening times over Christmas and into the new year?
We're open until Christmas Eve, hopefully finishing just after lunchtime. The last dispatch for overnight deliveries is Friday 20th and Monday 23rd for any same-day door-to-door deliveries. Thursday 2nd January will see us return to business at 8.30am.
Do you have a last-minute print order? Get in touch on 0113 278 3133 or via sales@digitalplus.co.uk.