We work as a team here at Digital Plus – a team that's made up of the best industry experts around, who are ahead of the curve when it comes to designing, creating, printing and installing visual graphics solutions.
Not only are they highly skilled, our team members genuinely love what they do. We wouldn't still have so many of the same people working here from day one if they didn't.
We believe in ourselves, in our company and more importantly, in providing our clients with industry-leading visual graphics solutions.
Why not get in touch with us today and speak to our visual graphics specialists about your next project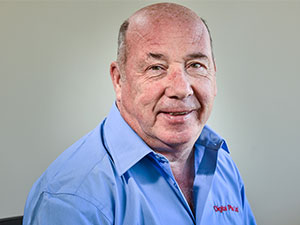 Chris Stringwell – Director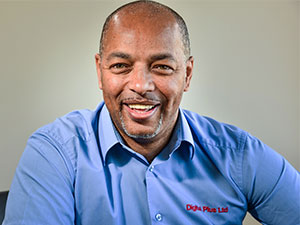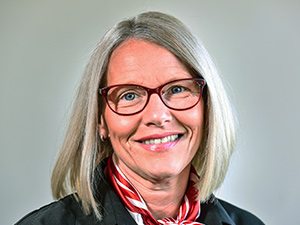 Tracey Lines – Financial Controller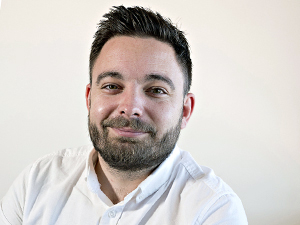 David Brisk – Sales Manager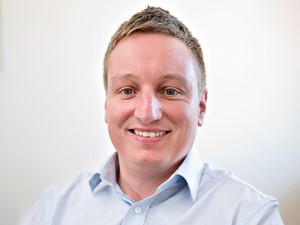 James Vickerman – New Business Manager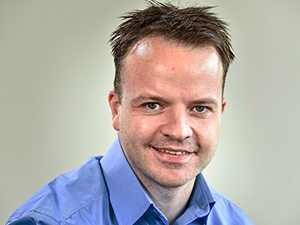 Gareth Hartley – Production Manager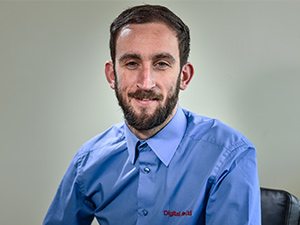 Andrew Gallagher – Project Manager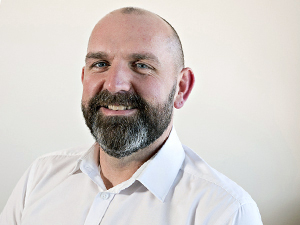 Martin Popplestone – Account Manager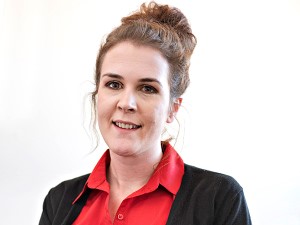 Lucy Garrod – Account Manager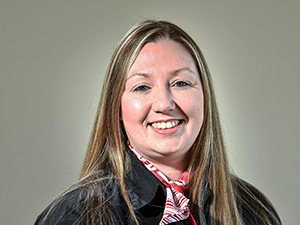 Sarah Chamberlain – Administrator
Craig Nixon – Studio Assistant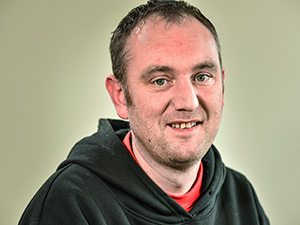 Mark Wood – Production Assistant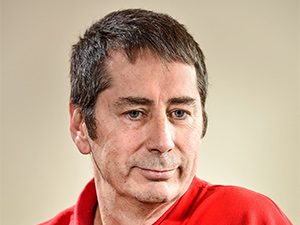 Chris Staniforth – Production Assistant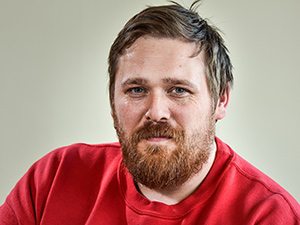 Gareth Warboys – Production Assistant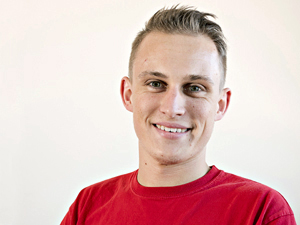 Josh Weatherill – Production Assistant