Do you need planning permission for signs on a shop?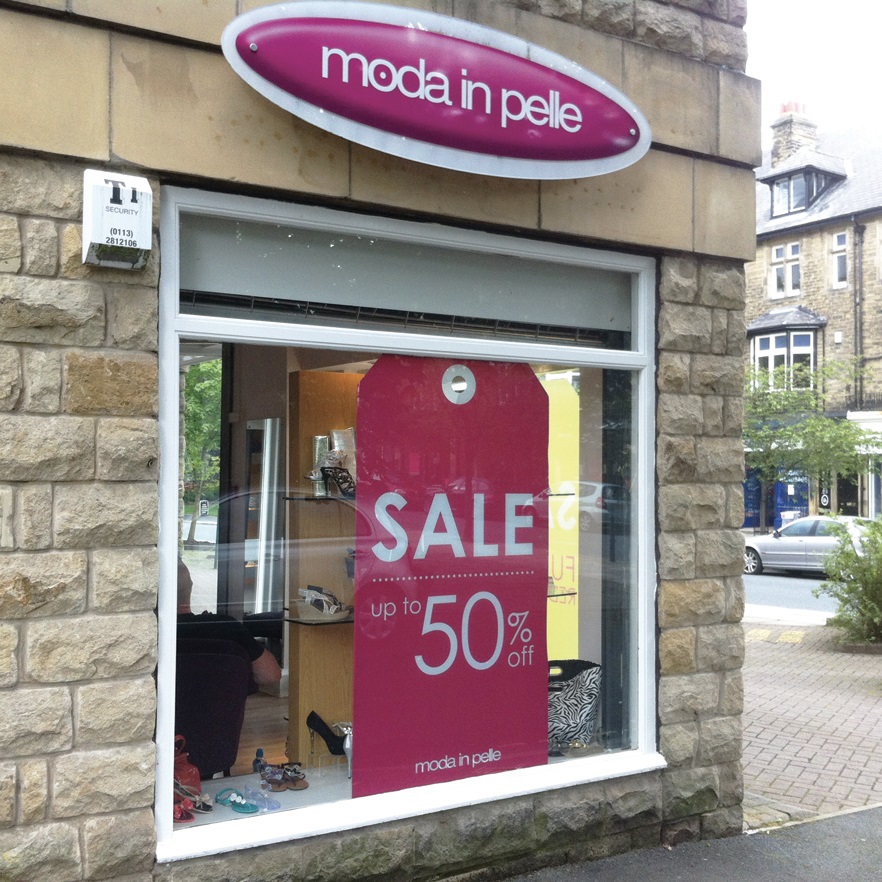 If your shop sign is going to be larger than 0.3m2, then you may need to apply for planning permission. Illuminated signs always require planning permission to make sure they don't pose a hazard to nearby traffic.
Planning regulations vary depending on the circumstances and location. It's always best to check with your local authority to be completely sure. You can find detailed advice relating to all different kinds of signs and displays in this document published by the Department for Communities and Local Government: 'Outdoor advertisements and signs: a guide for advertisers.'
When seeking planning permission for signs on a shop there are a few standard conditions all signs need to meet. Regardless of the size, design or location, signage should:
Be clean and tidy
Be kept in a safe condition
Be approved by the owner of the site/property
Never obscure public signs (e.g. highways or wayfinding signs)
Be carefully removed if requested by the planning authority
For the most part, you shouldn't encounter too much trouble when obtaining planning permission for signs on a shop. After all, councils don't want to make it difficult for local businesses to attract new customers. Planning regulations are simply there to make sure signs, adverts and displays are safe and non-invasive.
Keeping your signage a reasonable size and making sure the design is clear and professional can also help make sure don't encounter issues. Working with a professional signage maker will give you access constructive and informed advice. They'll be able to warn you if a part of your design may run into planning difficulties and recommend the best strategies for compliant installation.
We hope you've found this short overview to planning permission for shop signs useful. If you have a project you'd like to discuss you can get in touch on 0113 278 3133 or via sales@digitalplus.co.uk.
Please note: the information in this article is not legal advice. For official advice, you should seek the guidance of your local authority.