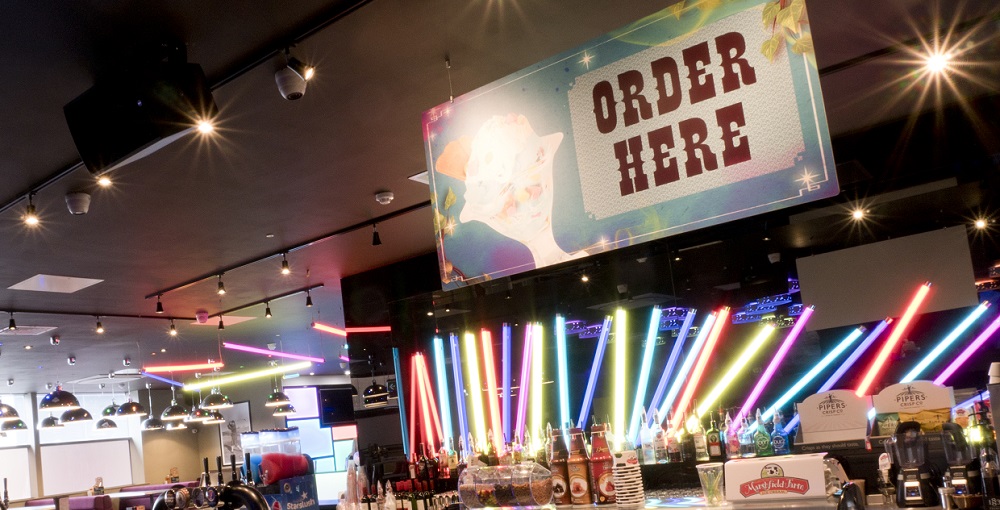 Leisure facilities – pull in the crowds with printed signs and banners
For businesses operating within the leisure sector, attracting the widest possible audience is an ongoing challenge. In a hugely competitive marketplace, how do you make sure you pull in the crowds?
Having a strong digital presence is crucial. But physical branding is equally as important for making yourself known to the local area. Investing in printed signs and banners that tell people about your current activities and offers is an easy way to attract new and returning customers.
Wow people and create a visual spectacle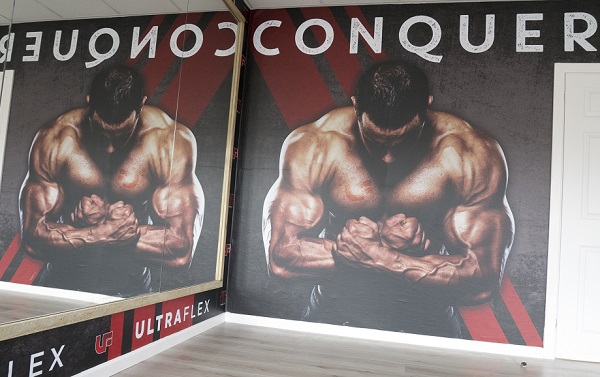 Our lives are increasingly busy and so our spare time is something to be savoured. When we get out and about with friends and family, it should be everything we hoped for – and value for money.
In order to stand out from the crowd, your facility should be a vibrant, exciting destination that visitors want to return to. It's important you use your branding to tell customers what you're all about, so they know what to expect when they visit you.
Branding and printed signs and graphics allow you to share your business' personality in unique and creative ways, providing the initial wow factor when visitors walk through the door.
Take this crazy golf brand, for instance. We fitted out two locations for Mr Mulligan's Crazy Golf, each with a different theme. The visual impact of their centres has helped make them become a huge success. They used images of their unique interiors to generate interest on social media before they even opened, helping them secure plenty of advance bookings.
Take a look at Mr Mulligan's Lost World Golf 
Take a look at Mr Mulligan's Space Golf

We regularly help other game centres, museums, gyms, theme parks and leisure centres get their internal and external branding spot on. This includes advising on:
The colours and designs most suited to your brand.
The best way to communicate with your target audience.
How to make facilities safe and easy to navigate.
The materials that work best within a specific environment.
How to weave branding throughout your space.
In doing so, we help businesses make their premises as engaging as possible. The process starts with a site visit to look at viable options for placement. Then we recommend a solution.
Creating destinations that people return to time-and-time again
Promoting your latest events and creating fresh backdrops is all part of keeping your customers coming back for more. And for facilities that work on an exhibition basis, like galleries and museums, this is particularly important.
We regularly provide new printed signs and banners for the Royal Armouries, Leeds whenever they need to update their adverts ahead of a new exhibit. Large billboard-style posters like these mean anyone in the local area can instantly see what's on offer inside.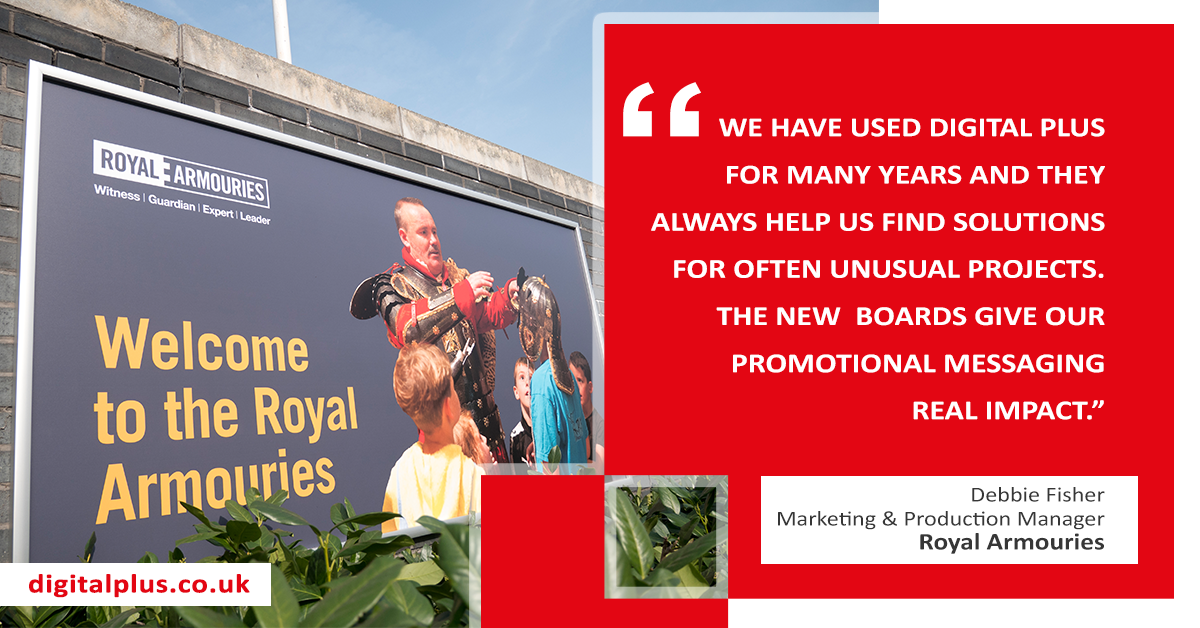 It's a great idea to tap into seasonal events too, like holidays or school breaks. This could be as simple as putting up an exterior banner that promotes your summer holiday price deals. Or, you could create something more unique like an interactive installation or display.
Why work with a print specialist?
Although many leisure brands know their business and understand their audience, working with a digital printer allows them to find the best ways of communicating with them. We have 20+ years' experience of graphic production to tap into, plus an in-depth knowledge of the latest printing methods and materials.
We're used to dealing with customers who know exactly what they need, as well as helping those who might need a bit of a steer or some inspiration. It's this wealth of experience that means our customers regularly return to us when they want to promote their brands.
Are you a leisure facility looking for new visuals? If you'd like our help, simply get in touch on 0113 278 3133 or via sales@digitalplus.co.uk and we'll help you find the right products.