We recently had the pleasure of attending the 2017 Print, Design & Marketing Awards in London. Held on the River Thames, the day was a great chance to catch up with the country's leading print professionals.
Although we were nominated in two categories – creative use of substrates and wide and super-wide format – we unfortunately missed out on an award. A huge congratulations to Premier Paper Group and GT Marketing Services who did take home the awards respectively.
It's fantastic to see so much innovation coming from the print and design world, and it's always fascinating to learn about all the creative projects produced over the past year.
Our nominations came from a project completed back in 2016 for the Rio Olympics. This particular project was challenging but very exciting for the whole team. After all, it's not often you get the chance to contribute to the world's biggest sporting event!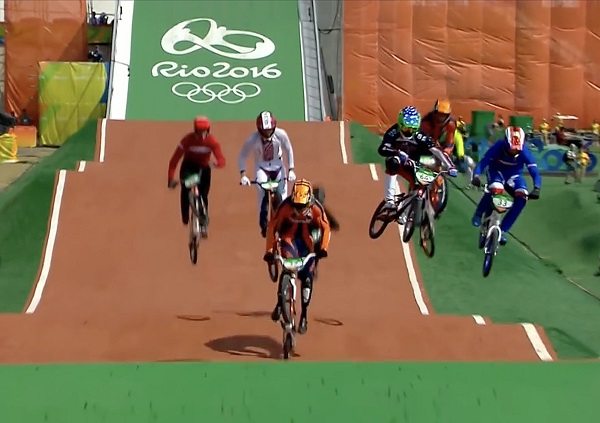 We were asked by non-slip tape manufacturer, Heskins, to supply the start ramp BMX track surface for the games. Aside from printing 10×20.5m, our main challenge was how well the finished product would stand up to the rigours of competitive racing over several days.
We carefully matched the exact colours and began printing onto the anti-slip material on our Agfa M3200i Anarpurna dual roll-to-roll printer. After a gruelling 18 hours, all that was left was to digitally cut the printed sheets to size and get them sent to Rio and installed at the games.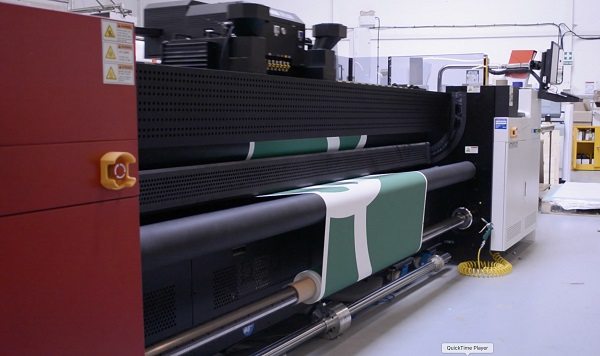 The finished result was a vibrant green ramp of colour with the official Rio 2016 logo emblazoned at the centre. Both the print and substrate worked perfectly and it was great to see our printed graphics up on the big screen, broadcast across the world!
To watch the process in action, check out the video:
Although we didn't receive the award this time, this project is still one of our favourites and it's an honour to have contributed to such an amazing global event.
Got an upcoming project that needs added impact? Get in touch with our team today and we'll help you find your inspiration.