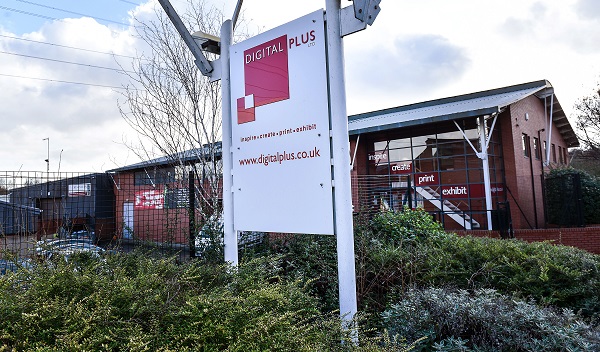 When your customers visit your store or site, your external signage is one of the first things they will notice, which is why you want to be sure it makes the best possible impression.
External signage comes in all shapes, sizes and styles and can be formed from a huge range of materials. The beauty of bespoke signage design is that you can create something to perfectly reflect your business, its brand and its values.
Here are details of five of the most popular types of external signage together with insight on why they work: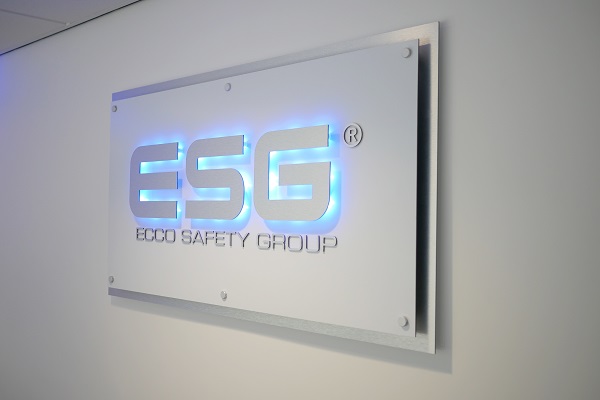 1. Illuminated signage
From back lit banners to custom LED systems, illuminated signage helps get you noticed at all times, as well as sending a clear message. Subtly lit external signage and lettering creates a sleek and smart impression for commercial properties and office space. Bigger, bolder illuminations work well for businesses in the retail and leisure industry, helping to deliver high visual impact.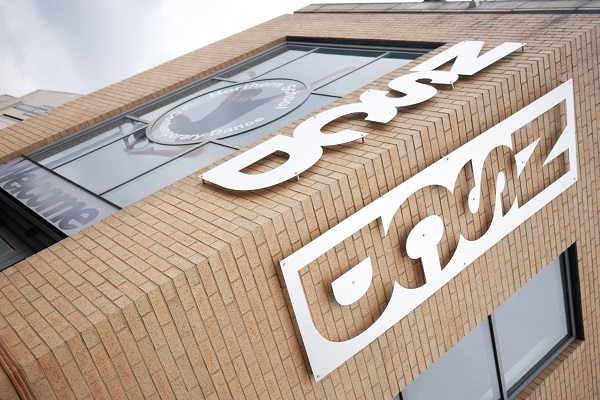 2. Bespoke lettering
Installing bespoke lettering on the exterior of your premises is an extremely popular design feature. Not only does it look high quality, but it gives you the freedom to create something that is completely original to your company.
Playing around with materials, colours and surface textures enables you to create lettering that is completely unique. From the traditional fascia lettering seen on the front of pubs, to the trendy fonts found in salons and boutiques, bespoke lettering is favoured by those who want to demonstrate the quality and character of their business.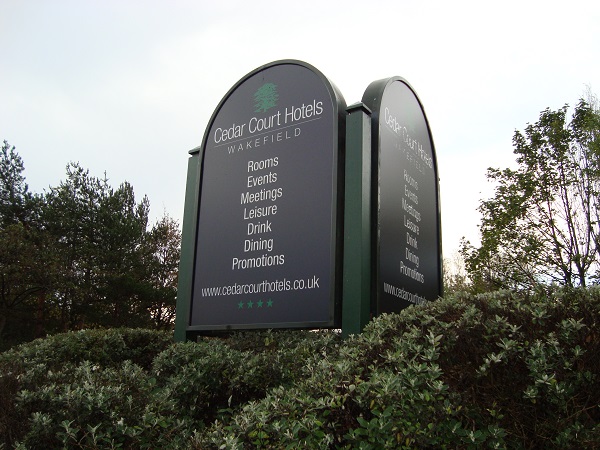 3. Standalone external signs
If your business is situated away from passing traffic and pedestrians, standalone signage allows you to advertise where your message can still be seen.
Smart, durable standalone signage is the perfect long term investment for organisations like schools, hotels, manufacturers and hospitals that have large sites with multiple entrances. Strategically placing your external signage where it can be easily spotted avoids confusion and helps make an impression on all passers-by.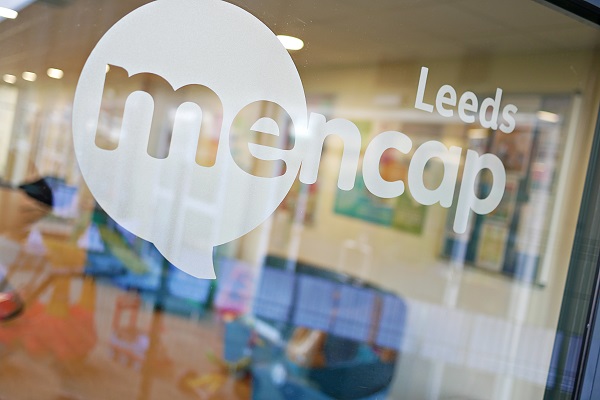 4. Window graphics and glass lettering
If you have small premises positioned somewhere busy like a high street, window graphics are an affordable alternative to larger forms of external signage. For businesses like cafes and coffee shops, the flexibility of printed window graphics allows you to choose creative, eye-catching designs positioned perfectly at head height.
Window graphics and glass vinyl lettering also work brilliantly in addition to other external signage, helping you to make the most of all available branding opportunities and clearly signalling to customers that they are in the right place.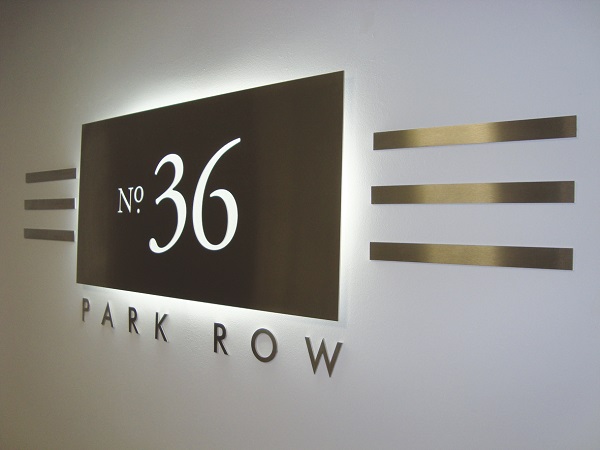 5. Aluminium external signs and letters
Positioning aluminium lettering and signage outside is ideal, as it is both rust-proof and cost-effective to produce. Smart aluminium letter goes with almost any background material and is simple to remove and reposition elsewhere if necessary.
As a signage material, it presents a fantastic return on investment. Whether you're an office block or a car dealership, aluminium lettering will give you a premium finish while keeping costs down.
Want some advice on picking external signage that's right for your business? Talk to one of our experts about your space and we'll recommend the best solution.
Message us with any questions or for a quote. We normally provide a quote within 2 hours or the next working day at the latest.