External signage is your business' face to the world. And it's a long-term investment, so you want to be sure that when you commission it, you get it right.
We've been helping businesses brand there external space for over 25 years and we've seen a fair few blunders in that time. To help you avoid them, here's our list of the most common signage mistakes: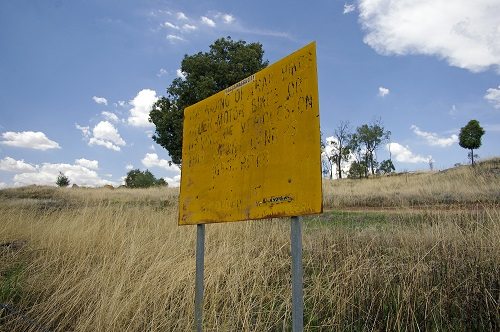 1.       Weak colour contrast
You might have a particular colour palette in mind, but just because the colours naturally go well together, doesn't mean they'll create a strong message.
Colours that are too similar will make your text unclear and your signs will be missed. Your text colour and background need to contrast – both in tone and concentration – in order to catch people's eye and be easy to read from afar.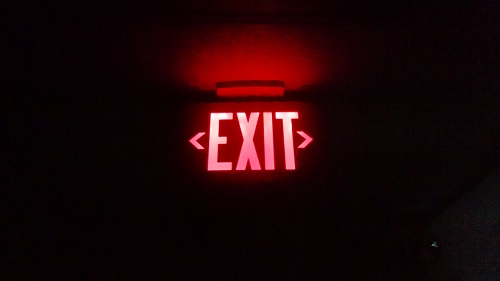 2.       Poorly lit signage
If your business is open during the evenings, or you simply have a steady flow of passers-by during the night time hours, poorly or unlit signage may mean potential customers fail to notice you.
Backlit or lamp lit signage ensures that your message can always be seen, making sure that your next customer can spot you, night or day.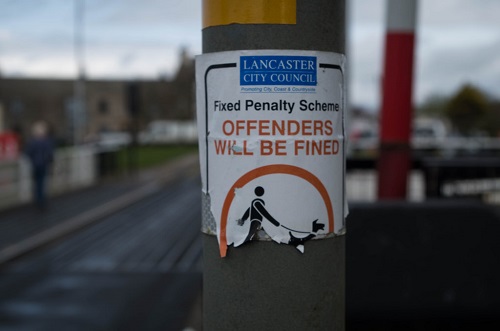 3.       The wrong materials
Nothing spoils a brilliant design more than printing it on unsuitable materials. It's therefore important that you seek advice from a professional digital printer to ascertain a) which materials will be safe and durable and b) which materials will look smart and professional.
We create signs using hundreds of different materials at our on-site print facility and our team's in-depth understanding helps us to find a combination to suit your unique requirements.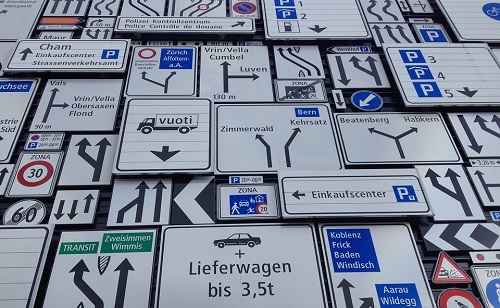 4.       Too much information
Striking the right balance of text to background can be tricky. You want people to instantly understand who you are but, use too many words, and your sign will become unappealing and confusing.
We provide our clients with an objective viewpoint, helping them to select the key information and create a sign that conveys a clear, concise message.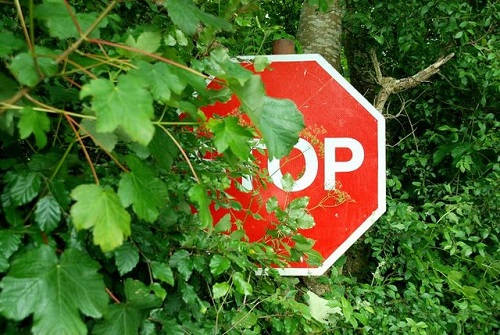 5.       Bad location
Picking the right position for your signage is crucial. You could have an amazing design, but if it isn't installed in the best location it will go unseen by many of your prospects.
Our team carry out site surveys to assess where you have in mind and advise whether this will be the best positioning. Once your signs are designed and printed, our team will install them safely and securely where they can be seen for many years to come.
Want some help making your external signage clear and compelling? Talk to one of our experts about your space and we'll recommend the best solution.