External signage is important, even when it shouldn't be…
Have you ever bitten into a big, juicy apple only to find it's tasteless on the inside? Perhaps you've jumped into the sea on a hot day and it's been icy cold?
Appearances can be deceiving.
Unfortunately, this isn't always recognised in the world of business. And when it comes to attracting customers, appearances matter a lot, even if they shouldn't!
Make sure you're sending the right message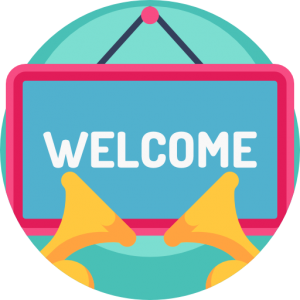 External signage has the power to impact how your business is viewed by the outside world. Whether it's an accurate impression or not, it's something people will remember. In fact, a study by FedEx found 79% of consumers said they'd remembered a business based on its sign.
The same study found that over two thirds of consumers believe a business' external signs reflect the quality of their products and services. This means you could be providing the best products and services around, but if your external signage isn't telling that story, people are less likely to hear it.
Although these may not be conscious biases, they have the potential to influence whether a customer does business with you or not. It's therefore incredibly important that you get your signage looking smart and keep it updated.
Great signage turns heads and wins new customers
In today's highly competitive world, both online and on the high street, your business's façade should help you attract new customers, not turn them away! Signage that looks smart and accurately reflects who you are as a business is one tried and tested way to do this.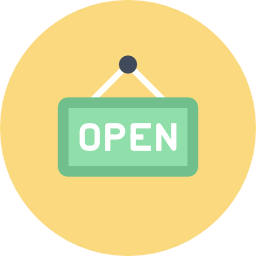 Winning external signs needs to be:
Clear, eye-catching and easy to read.
In line with your branding, be this traditional, contemporary, luxury or sleek etc.
Smart and well-maintained (not faded and falling to bits!)
Made from quality, hardwearing materials and expertly manufactured.
Unique – they could only belong to your business.
If you're reading this and thinking 'my external signage could do with a refresh,' then now is the time to do it. After all, what better way to step into the new year than with fresh, new signs? Updated signage tells people that you're moving in the right direction and could even attract customers who might previously have passed you by.
So, what will your signs say about you in 2019?
Are you interested in getting a quote for new external signage? Or would you like to find out more about the options? Talk to one of our experts and we'll help you get started.