Your business' branding helps make your products and services known to your target audience. It's also a fast and effective way of getting your company noticed by more prospective customers in your local area.
Whether you're a local charity, restaurant, national bank or an international hotel chain, recognisable on-site branding is an absolute must. For a start, it tells visitors that they're in the right place. But more than that, printed branding can leave a positive first impression and help make your premises a more engaging place to be.
There are dozens of creative ways to brand your space, many of which will allow you to stand out from the crowd without breaking the bank! These 7 printed branding hacks are a good place to start: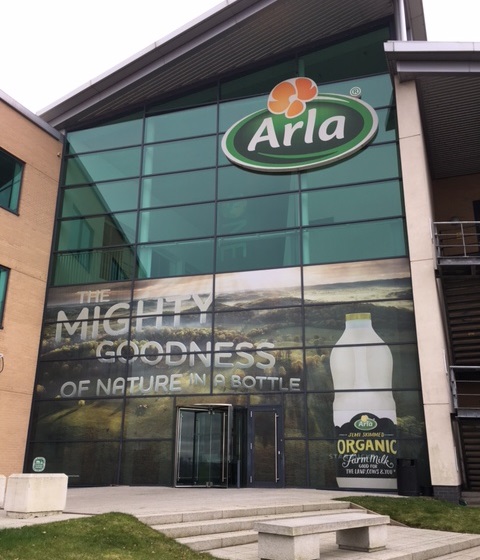 1. Brand every pane
Adhesive vinyl lettering takes minutes to install (check out our video to see for yourself) and is the smart and professional way to brand empty glass space in your shop, office or premises. Window vinyl is easily removed, making it ideal for branding rented spaces. Add a company name, web address, a witty comment or simply an opaque logo – it's totally up to you what message you share!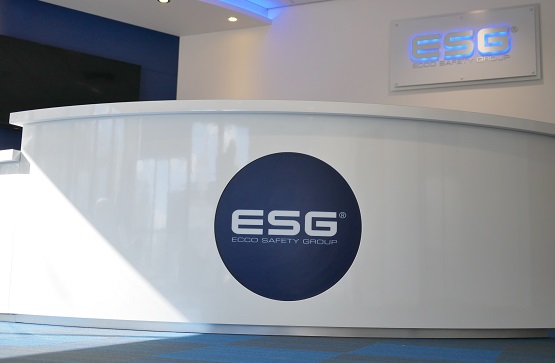 2. Introduce yourself
Your reception desk or customer service counter is often one of the first areas visitors will come across, meaning it presents a valuable branding opportunity. Not only does a branded counter tell people they've arrived in the right place, but it can help create a smart first impression too.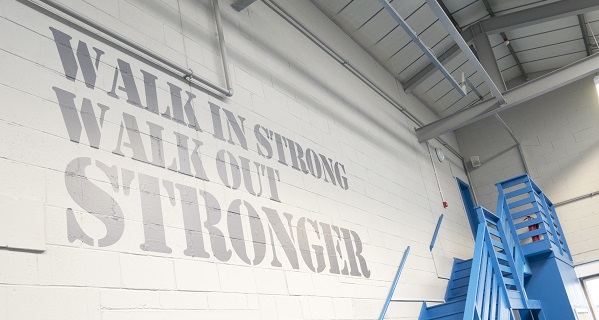 3. Create a feature wall
This one is great for customer-facing and non-customer facing businesses alike. Wall graphics are the simple way to transform empty wall space in your premises, creating bright, eye-catching designs within your shared areas.
You could share your company values, create a mural, commemorate team achievements, write a thought-provoking message or simply display a photograph – the options are endless. Perhaps the best thing about wall graphics is that they serve to decorate and brand your space simultaneously. Two birds, one stone!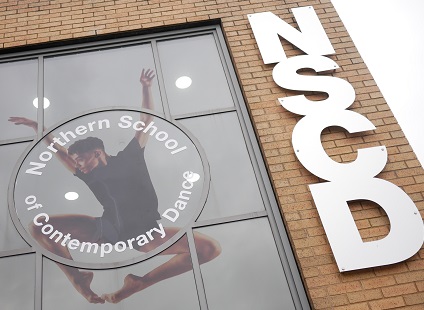 4. Spell it out
Investing in high-quality cut lettering on the outside of your building creates a professional impression and signals to the local area that you're here to stay. Choosing a lightweight metal, like aluminium, looks great while remaining simple to install and maintain.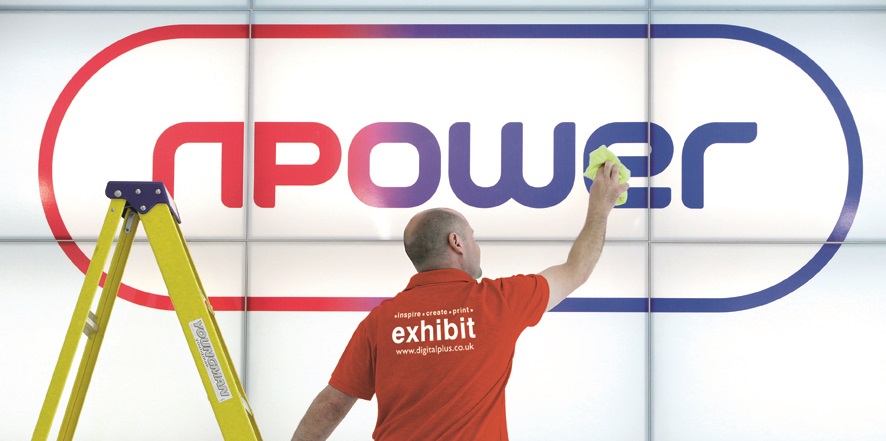 5. Illuminating ideas
Lightboxes are great for making an impact in entranceways and shared areas as their brightness naturally draws in attention. Team your lightbox with a logo or text in the foreground and your branding is, quite literally, illuminated for all to see.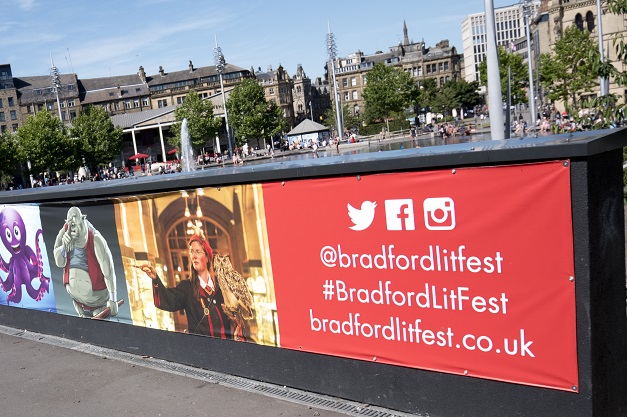 6. Reusable messages
If you regularly hold events, sales or offers that you want to shout about, there's no need wasting time on creating new paper collateral every time. Investing in a branded event banner that's printed on to PVC substrates means you can reuse the same posters and banners each time.
PVC banners and posters are waterproof, uncreasable and unrippable, meaning they can easily be wiped down, folded up and stowed away until you next need them. This not only saves you money, but also means you have more time left over to spend on making your event a success.

7. Memorable messages
Creating an interactive message board or wall is a great way of getting your branding and messages centre stage, while also encouraging customers and/or employees to get involved and share their thoughts.
We create magnetic, dry wipe boards that can be branded and customised to your business' unique preferences. These boards can be wall-mounted or stand alone, allowing you to position them where they will be seen and used by the most people.
There are no hard and fast rules when it comes to branding your space and, often, the more creative the idea, the better it turns out! If you've been inspired by any of these branding hacks or would like to run your own suggestion(s) past us, simply get in touch on 0113 278 3133 or sales@digitalplus.co.uk.