The human brain is built to remember images. If you are read a piece of information, three days later you'll remember around 10% of it. But make it visual and you'll remember 65%.
So, no matter how strong your message is, if you don't have a strong visual display to support it then people are much less likely to remember it.

In order to be effective, a visual display should be clear, creative and compelling – as well as initially eye-catching. Sound tricky?
Well, that's where we come in. As display specialists, we bring years of design experience to every project we complete. And our team of designers keep up with industry trends so you don't have to.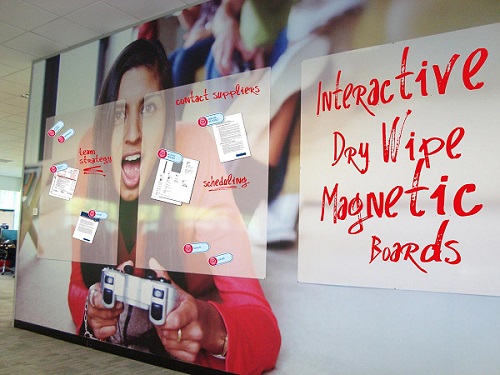 Whether you are bringing us a fully formed idea or a blank canvas, our expert eye will navigate your requirements and help you create an innovative display to get your message heard loud and clear.
We produce everything from exhibition stands to wall graphics and murals, and our team are there to contribute to the ideas stage of your project as much or as little as you'd like.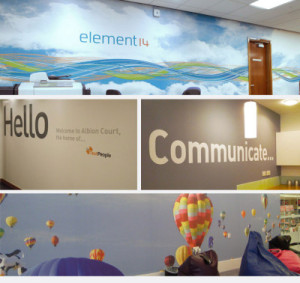 No matter how large or small your project, we will listen to your objectives and recommend a design to make the best use of the display space available.
'Their imagination and creativity was second-to-none when it came to coming up with ideas for our exhibition stand. Coupled with the help and support they gave throughout the project was first class.' Tractel
Got a message to share? Get in touch with our team today and we'll help you make a lasting impression.